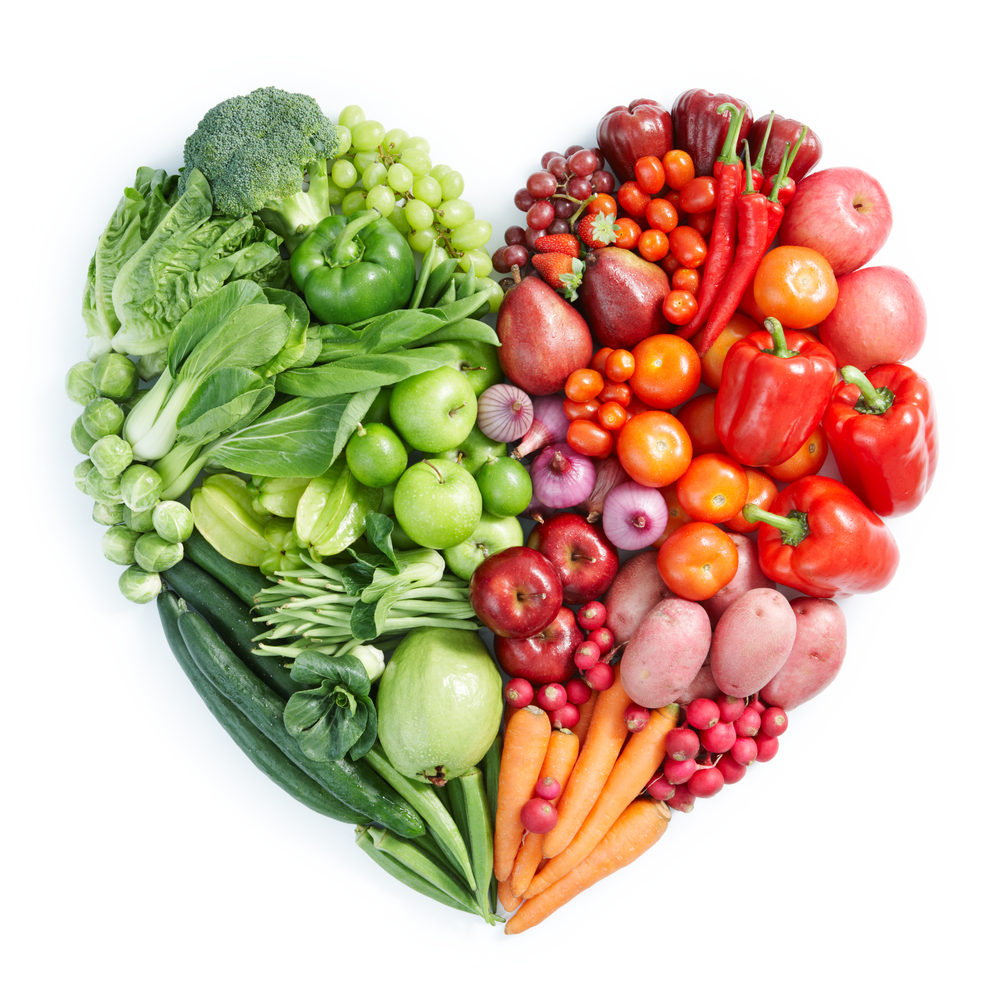 Be Healthy
Be Healthy & Full of Vitality Meditation
This meditation will help you overcome bad habits that we create when we are tired and wrung out. Helping you re-establish a nourishing eating plan that will benefit you and your baby and your whole life.
* Choose to eat more healthy and vibrant foods
* Drink more water
* Eat less sugar and complex carbohydrates
* Recognise when you are full
* Reduce cravings and bad habits
* Increase your health and vitality
This meditation can be used with the True Health Workbook to help you become healthier and ready to conceive, as well as help you grow in love for your changing body throughout your pregnancy and after your baby is born. Establish good nutritious eating patterns, get fit and feel good about yourself inside and out.
PLEASE NOTE: This is not a 'loose weight quick' meditation, rather a conscious way to meet your needs as a new mum, helping you improve your eating habits & increasing your health.