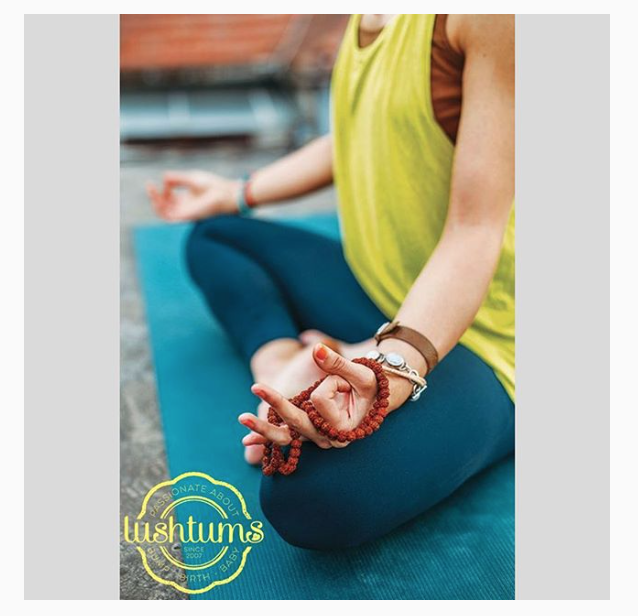 Clearing Self-Doubt
Clearing Self-Doubt and Connect to your Intuition
So the focus for this meditation is on self doubt. You know that inner voice, the inner critic, that creates a lack of belief in yourself and your abilities.
It's got a lot to answer for hasn't it? And you are not alone. It has stopped thousands of people, businesses and projects from ever getting off the ground. It has stopped many people from making a leap of faith. It is the reason why lots of people stay in dead end jobs. Or stay in unwilling or even negative relationships because they don't trust themselves to make the 'right' choice to move on.
This empowering meditation will enable you to step into your authentic self, strip away those limiting beliefs, loose those past projections and truly step up and into your life once and for all.
Dissolve self-doubt and the inner critic

Deepen your connection to your intuition

Grow in confidence

Create clear and strong boundaries

Trust yourself & your abilities
Welcome the flow of creativity to flow, rewrite that self-hate tape and take a supported leap in life.